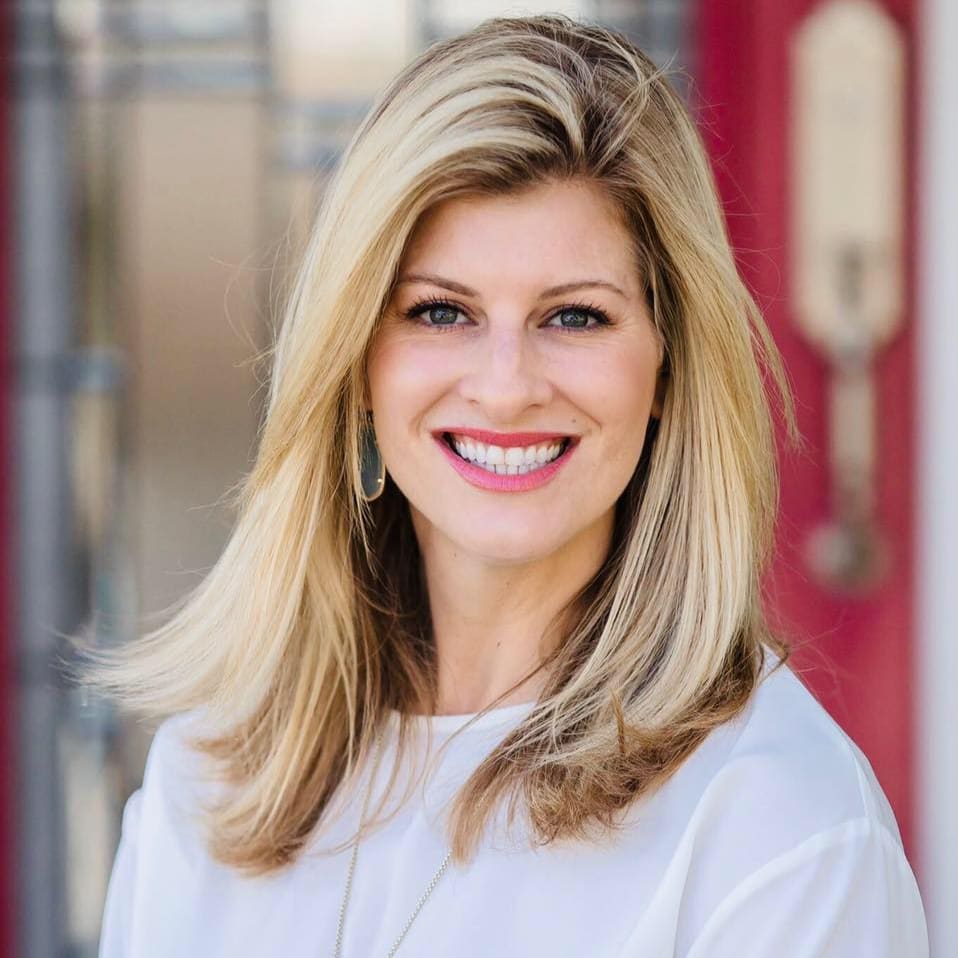 Meet Camille
Clients are like family to Camille Carney. Living by the guiding principles of constant communication, attentive listening, and impeccable service, Camille, jumping at an opportunity to follow in the footsteps of her mother, entered the thriving Austin real estate market shortly after her graduation from St. Edwards University with a Bachelor of Arts in Communication.

As a local Austinite for more than 20 years, Camille has a vast knowledge of Austin's diverse neighborhoods and, having witnessed the growth of the Austin area, knows the ins and outs of its booming real estate market. Professionally, Camille strives for excellence in capturing the best outcome for her clients. She is a personal advocate for each client, promising prompt, prepared, and enthusiastic attention and performance while providing a warm, friendly, open-minded, compassionate friend throughout the process. Camille's personality as a warm, compassionate friend and a firm, direct negotiator is the key to her success in real estate.

Outside of real estate, she enjoys boating on Lake Travis, spending time with friends and family, watching movies, experiencing new eateries around Austin, enjoying the outdoors, and cheering on her two sons, Colt and Brooks, in their weekend sports games with her husband of almost 20 years.